gw204
Member

USA
2296 Posts
Posted - 10/27/2009 : 20:37:51
---
Cleaned up my basement the other day and ran across a bunch of things I won't be needing any more. Prices listed are flexible....

10' section of 1-1/2" fuel fill hose

New a few years ago, never had any fuel through it. Previous owner purchased it for my 17, but never installed it. Been sitting in the "U" shape for a while so there are some small cracks at the bottom of the "U" where the metal bands are. I bet it still has 8 to 10 years left. Don't think I would use if for a fuel fill. Probably good for oil tank remote fills or something. Needs to be washed out.

$25+ shipping





SS remote oil tank fill ports

I think they are Whitecap, but I can't remember. Can't remember how much I paid for them either. Had them installed on my Grady for about a year, but took them off and replaced them w/ OEM Yamaha ports. The have had a small hole drilled in them to allow them to be used with vented Yamaha oil tanks. Very good condition.

$50/each or $75/both + shipping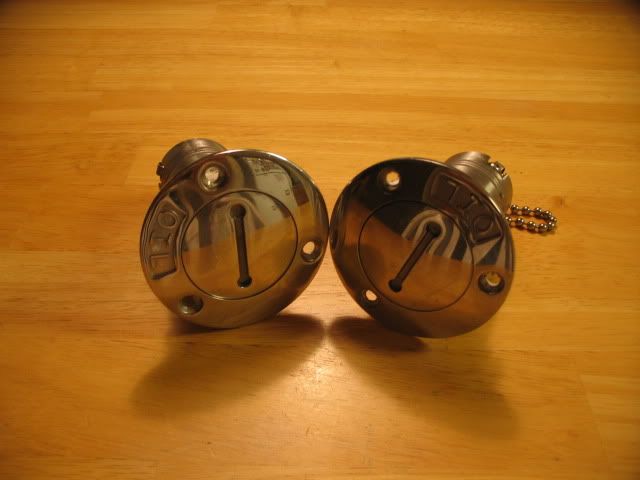 SS fuel tank fill port

New, never installed. Same deal as above though. I can't remember who made them (bought two, but I'm keeping one for the 17) or how much I paid.

$50 + shipping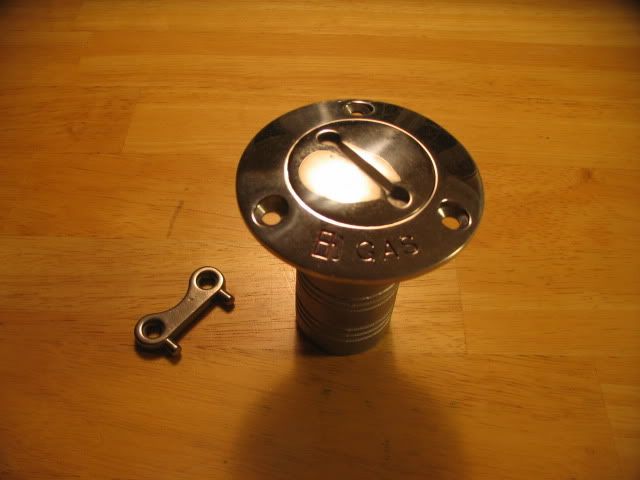 Garmin GA-28 antenna

Was on my old boat for about a year and then removed. Been in storage for about 5 years now. Some discoloration, scuffs and scratches but as far as I know it works fine.

Best offer + shipping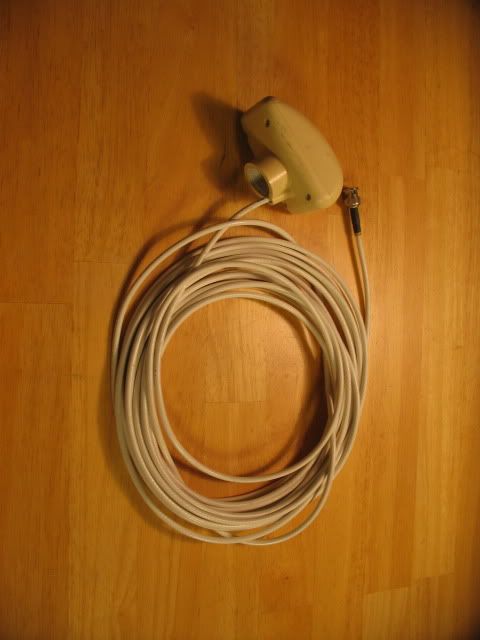 Original (I think) fuel gauge from my 17

No idea if it works or not...

Free + shipping





SeaSense chrome bow light

New, never used.

Best offer + shipping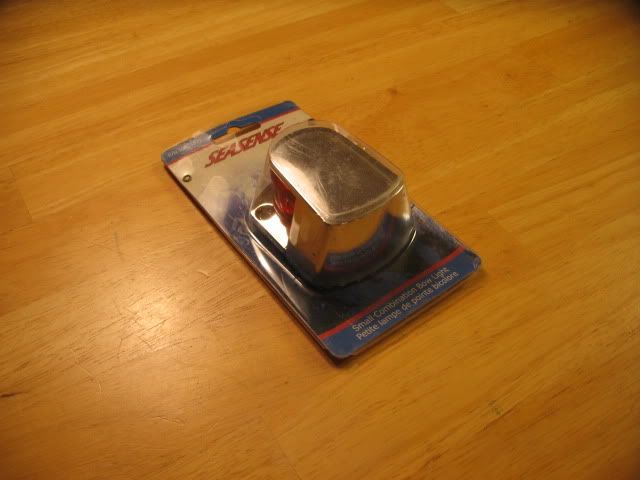 Two '98 Yamaha 225 cowling seals

New, never used. Part no. 61A-42615-01-00.

$30/each or $50/both + shipping





Misc. '98 225 Yamaha parts

On left - Little "thingy" that goes under the water pump housing on a '98 225 Yamaha. Part no. 61A-45376-00-94.

Free + shipping

Center - Lower unit intake grate screens and screw. Part no.s 61A-45214-00-00, 61A-45215-00-00 and 90142-05M04-00.

Free + shipping

On right - Water intake adapter. New. Mounts to underside of midsection and fits in water intake passage of the lower unit. Part. no. 61A-45378-00-00.

Free + shipping.


---
Brian
St. Leonard, MD
---
Edited by - gw204 on 11/25/2009 10:12:44
puckyuck
Member

USA
127 Posts
Posted - 11/09/2009 : 13:14:31
---
I am interested in oil caps and the fuel cap as a package. How much would they cost together?

Thanks,
---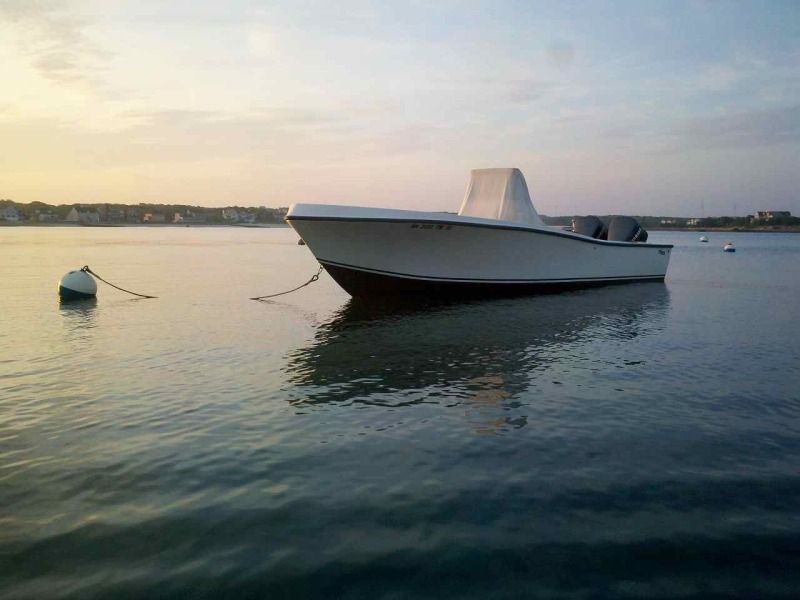 1969 SeaCraft 20'CC (sold then sunk)
1986 Mako 254 Twin Yamaha 150's
Wild Harbor, MA